Painting contractor
Great Painting Job
Call William's cell in White Lake
(248) 532-0224 or (914)469-2554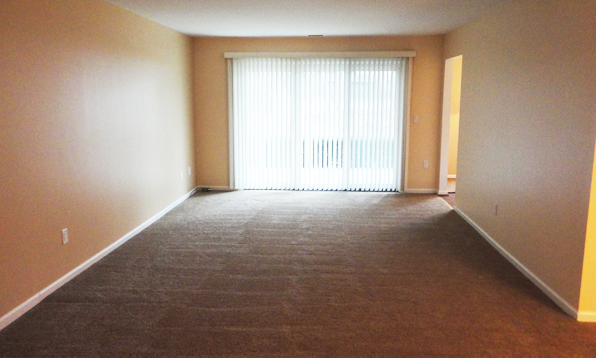 With our residential painting services, you can expect 100% satisfaction guaranteed. Trust that our leading experts will provide you with quick, affordable, and precise painting services for your home. We can patch and repair your drywall as well, for a smooth and flawless finish. Expect fantastic results in as little as four days.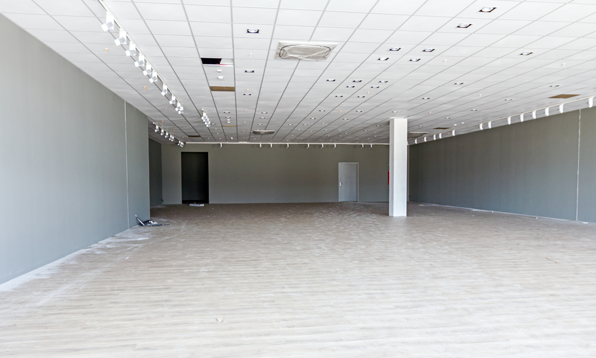 If you're a commercial owner looking to update the appearance of your building on a budget, look no further. We offer commercial painting backed by our 6-month warranty. Our top-quality paints include oil, latex, VOC, elastomeric, and high/low sheen. We also work on various trim repairs as well as base work..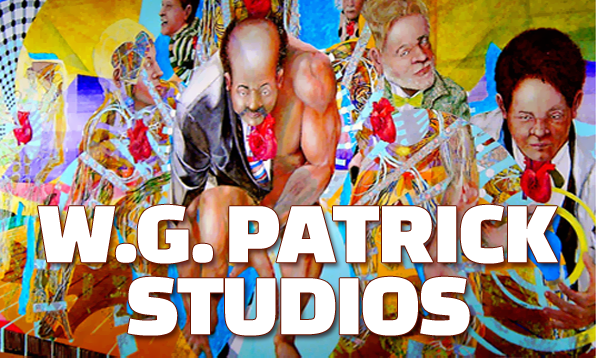 One of the most unique services that we offer our clients is mural paintings. Wall murals are great for big display pieces and can vary in price in accordance with its size and detail. We will paint wall murals for commercial and residential properties, with a maximum space of 100-ft wide and 80-ft tall.
Are you tired of looking at your dull or outdated decor? Our professionals at Happy Painting LLC can assist you in revamping your home or office.
Other services that our multi-talented team offers include painting services. Whether you desire interior, exterior or both, we'll perform the best work available. We guarantee to provide you with 100% satisfaction, as we pay extra attention to detail and precision. You will never be dissatisfied with our professionals at Happy Painting LLC. Call us today at (248) 600-4327 and learn more about our incredible painting and hardwood floor installations.